Fast lead times
We only need 4-6 weeks for manufacturing your project.
Competitive pricing
Our prices are very competitive compared to locally based manufacturing companies and allow great ROI.
+7 profile systems
We work with several profile systems such as W20, W40, Jansen Arte and many others to provide what your clients need.
OEM production
We work as an B2B OEM supplier for dealers and resellers. We do not compete with you for your clients.
Fast documentation
We prepare technical drawings for approval in 48 hours.
Fast quoting system
We provide price proposals in 24 hours for standard products.
What products we can provide ?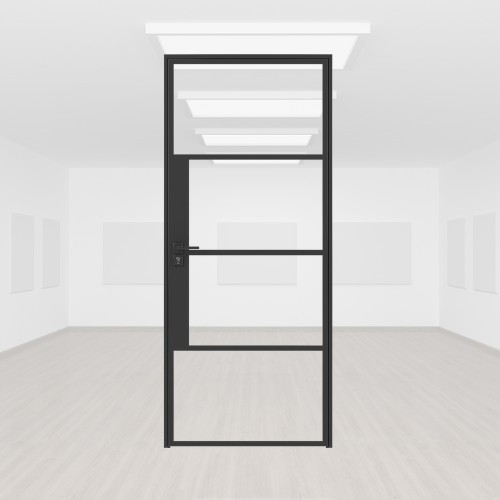 Hinged door
Single and double, available in many profile systems, sizes, designs and glass options.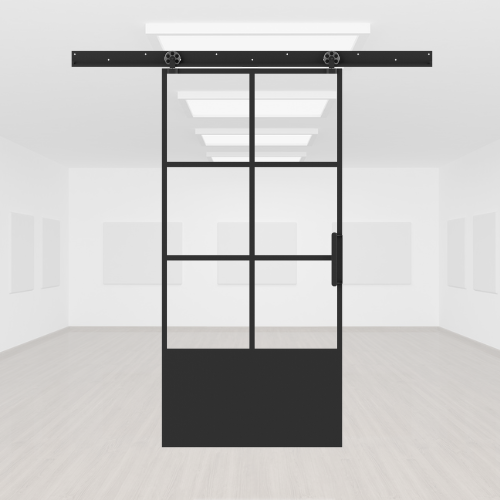 Sliding door
Available in single and double versions, several designs, sizes, sliding rail design options.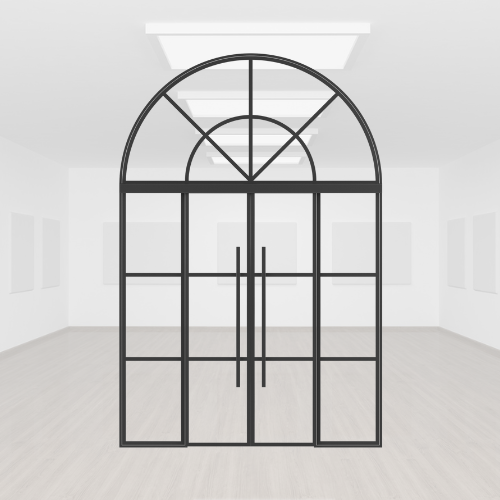 Modular products
Single and double door equiped with modular sidelights and overhead panels available in +7 profile systems and custom sizes.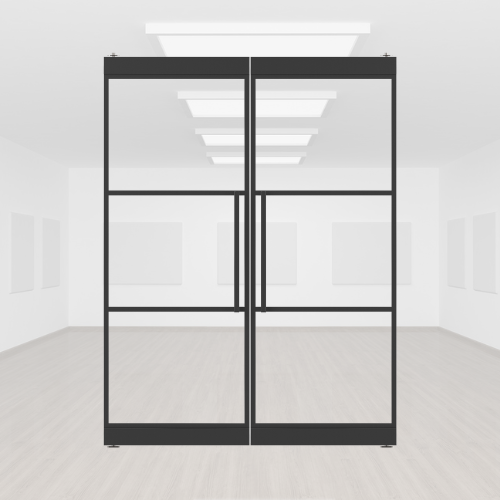 Pivot doors
Available with Pivotica or FritzJurgens hinges and many door designs and sizes.
We work on several profile systems. Most of our products are internal, but we also have external thermal broken options available. 3 of our systems are designed and sourced by us, but we also work with well known systems such as Ottostum W20, W40, HOP, Jansen and others.
YOUR CLIENTS WILL LOVE OUR STEEL DOORS
Our steel door is the perfect choice to impress your clients with its stunning details and exquisite design.
With a range of customizable options available, you can tailor the design to meet your clients' specific needs and preferences, making it a truly unique and personalized addition to their property.
Working with our company as a B2B client offers numerous benefits, including access to our wide range of products and services, customizable solutions tailored to meet your specific business needs, and dedicated customer support to ensure a smooth and efficient experience. We prioritize long-term partnerships and strive to provide exceptional value to our clients, with a focus on delivering high-quality results that drive business growth and success.
Fast lead times
We offer fastest on the market 4-6 week lead time.
Dedicated PM
Each of our B2B clients has a dedicated Project Manger.
Safe delivery in EU, UK & USA
We deliver our door safely and efficiently to all EU countries, UK and USA.
Photos from production
We send you pictures of your exact project in the production process to share with your client.
FInal tech drawings in 48 hours
We send you final tech drawings for acceptance within 48 hours from the moment order is placed.
Marketing resources
We provide you with dealer onboarding, marketing and sales resources to make your sales and marketing processes aas efficient as possible.
3D models
We provide you with 3D models of our door you can share with your architects and interior designers.
Attractive pricing
We work on attractive price lists, dealer discounts and special discounts for large projects.
We are a leading steel door manufacturing company based in Wroclaw, specializing in producing high-quality steel doors for the EU, UK, and USA markets. We take pride in using the most renowned steel profiles such as Ottostum, Jansen, and others to craft our doors, ensuring that they offer unmatched strength, durability, and security. With our expert craftsmanship and attention to detail, you can trust us to provide you with the best steel doors on the market.
Who can benefit most from selling our steel doors?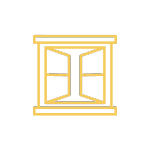 Steel windows and doors specialist
Businesses that sell steel doors and windows in EU, UK or USA.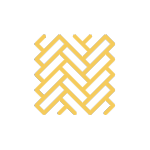 Flooring and stairs specialist
Business that sell and install flooring and stairs.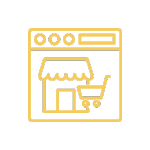 E-commmerce
Online shops selling doors and building related materials.
Architects
Architects and interior designers who specialize in comprehensive project managment and material sourcing.
Do you see our steel doors in your product portfolio? Sign up for a short phone call with our International Sales Manager.